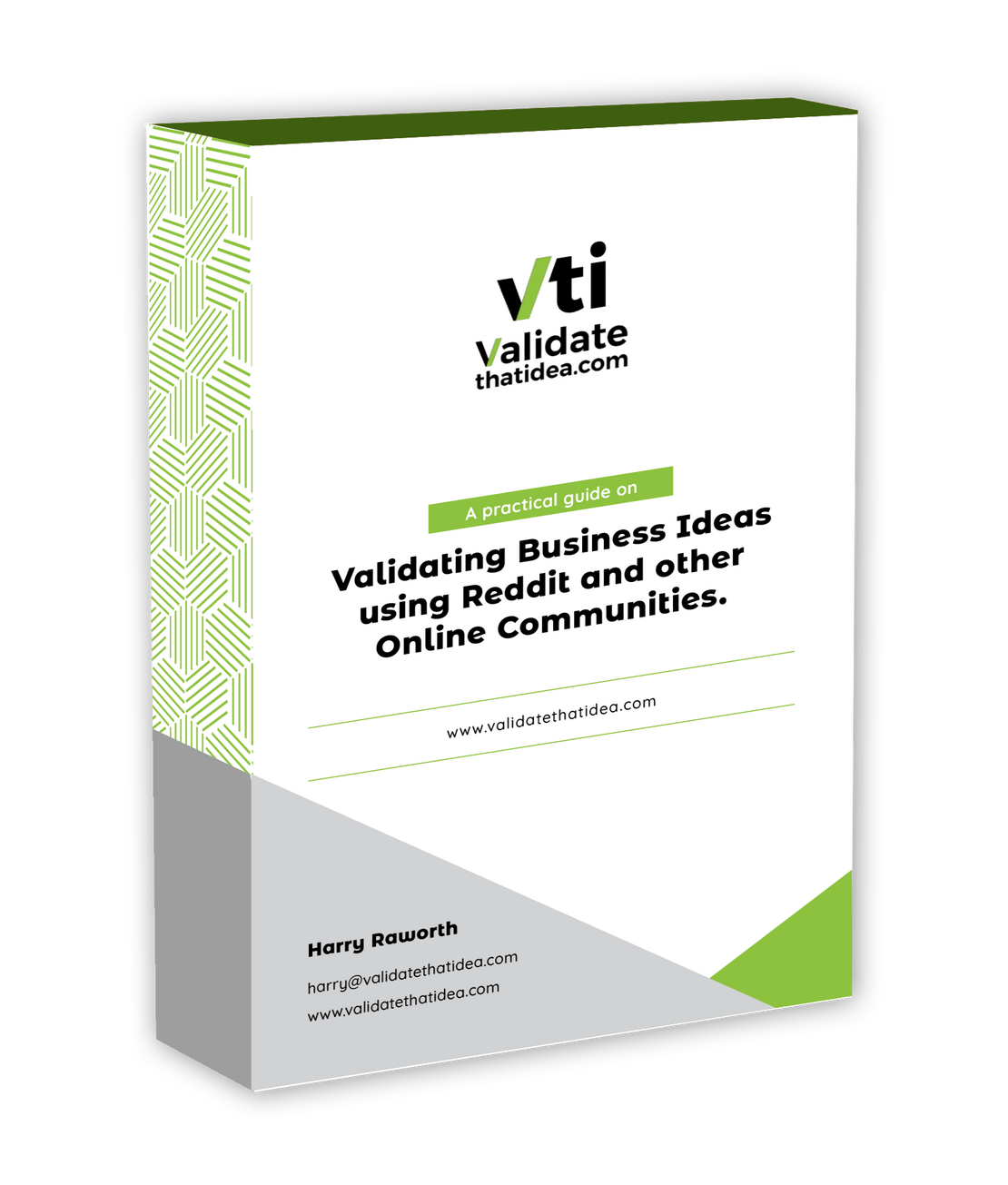 Validate your new business idea with ease.
Research, verify and gain customers before you've even created anything with this comprehensive guide.
+ a bonus checklist template on Notion
Guaranteed to help, or I'll refund you 100%!
Featured In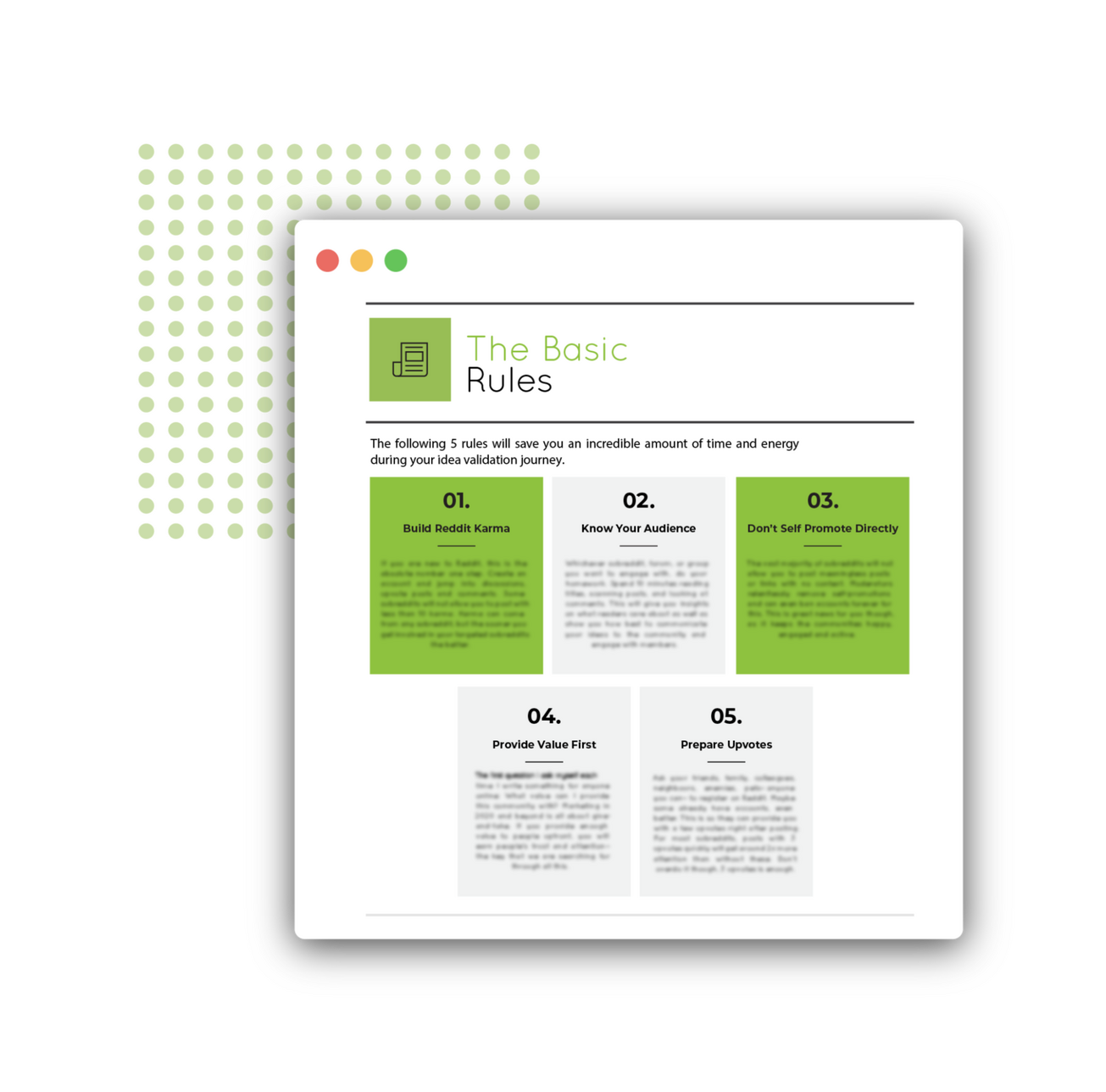 Validating a new business idea is hard.
Do you have a great new idea for a product or business that you want to test out?I've created a guide that helps you save money and hundreds of potential hours.It's a comprehensive & actionable resource packed with the frameworks, knowledge, resources, and tools.
P.S. Did I mention it comes with a neat to-do guide in Notion?
What People Are Saying


The Promise
Organize your process for validating an idea

Get important feedback

Learn how to write engaging content

Learn how to get pre-orders or signups before you even create anything!
"Ideas are meant to be attacked, torn apart, and put back together again." - David H. Hansson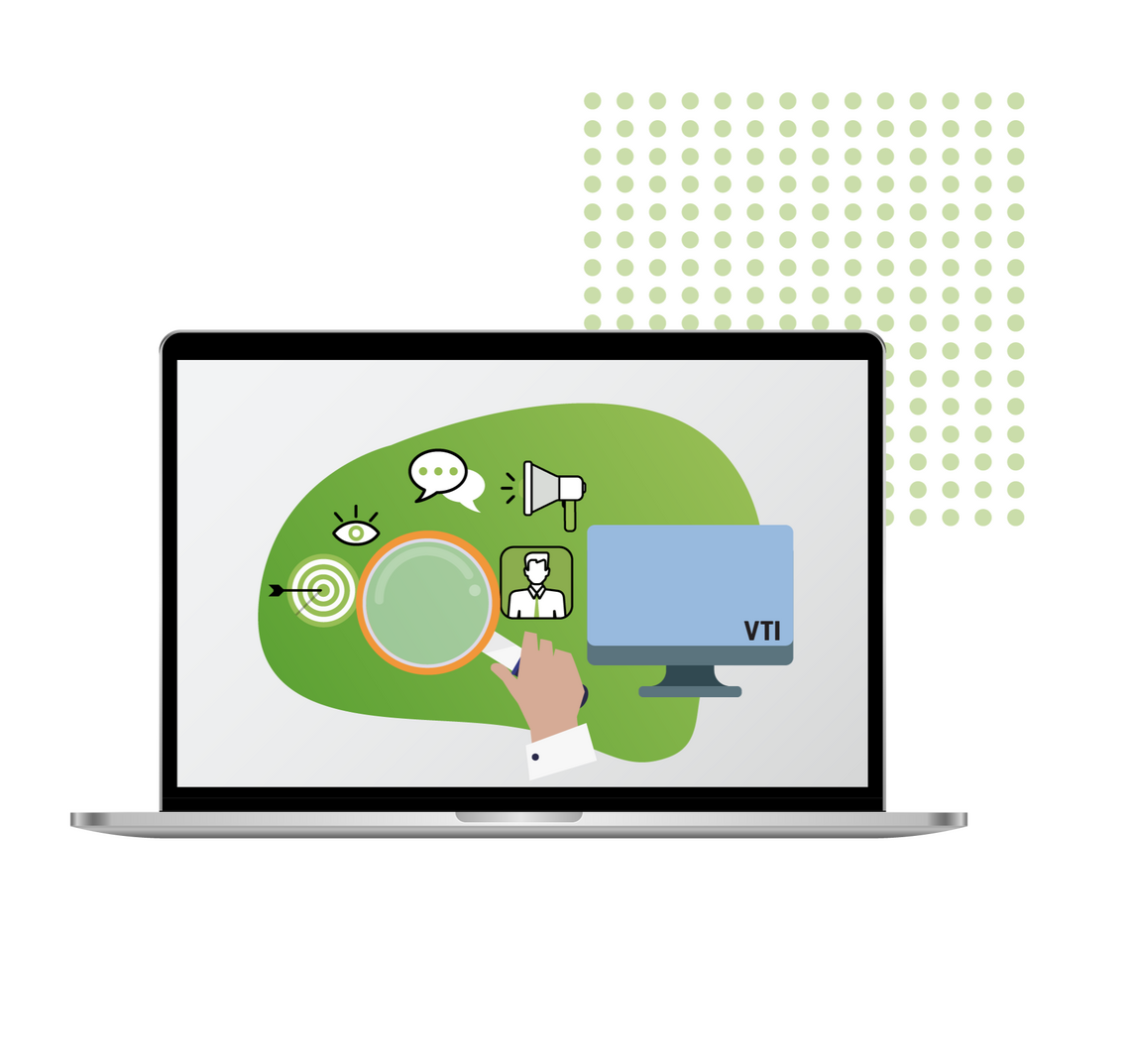 The only thing you need for validating.
What More People Are Saying




What's Included?
Resources and knowledge to make idea validation quick, simple and effective.
Basic rules to get started;

How to research relevant subreddits;

How to evaluate these to find the best performing subreddits;

How to plan and write content with effective CTAs;

How to write titles that get people's attention;

How to find the best time for publishing posts;

Tools + a spreadsheet for subreddit evaluation;

How to keep engagement rates high; and

A detailed plan for your research & more!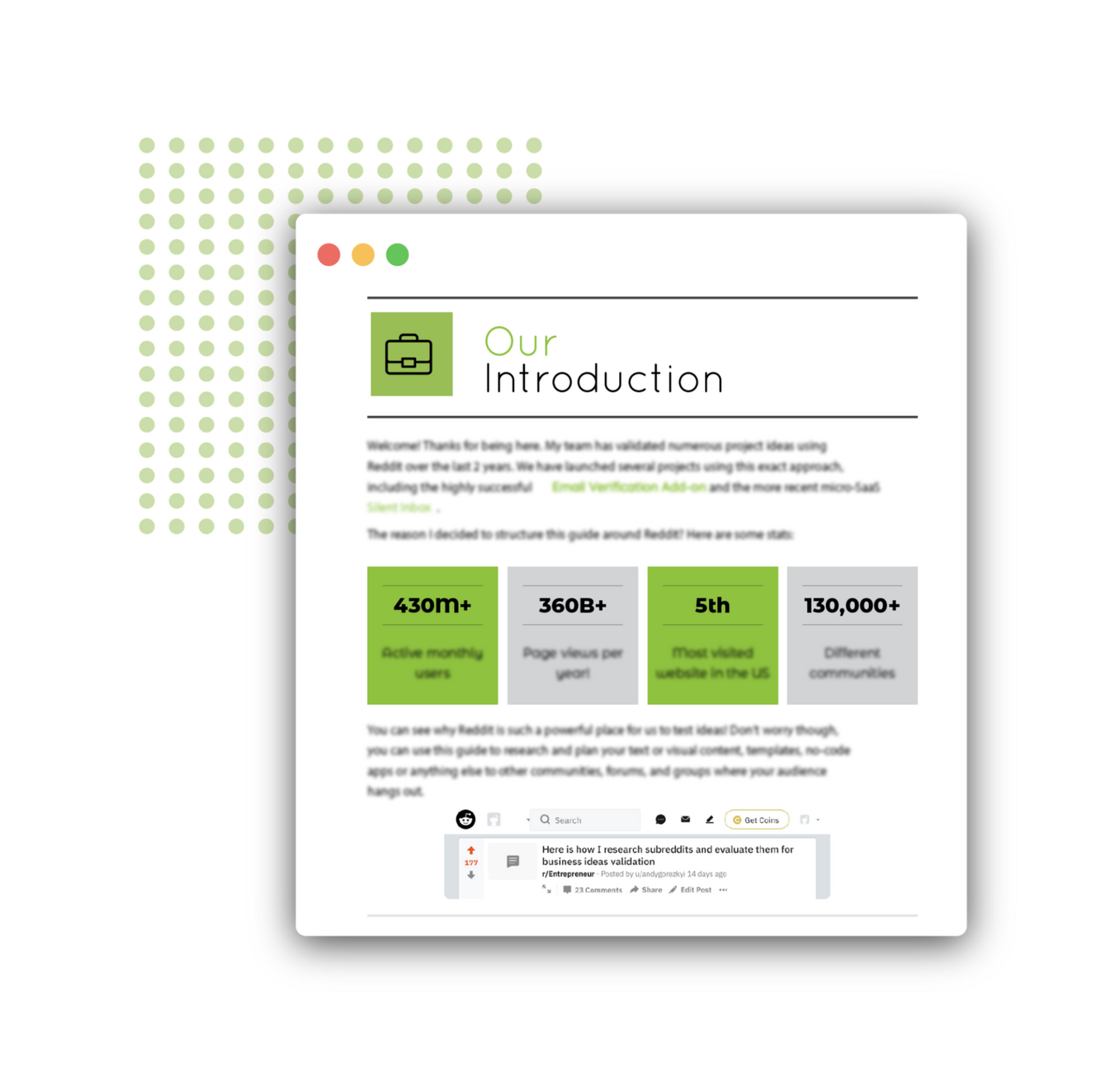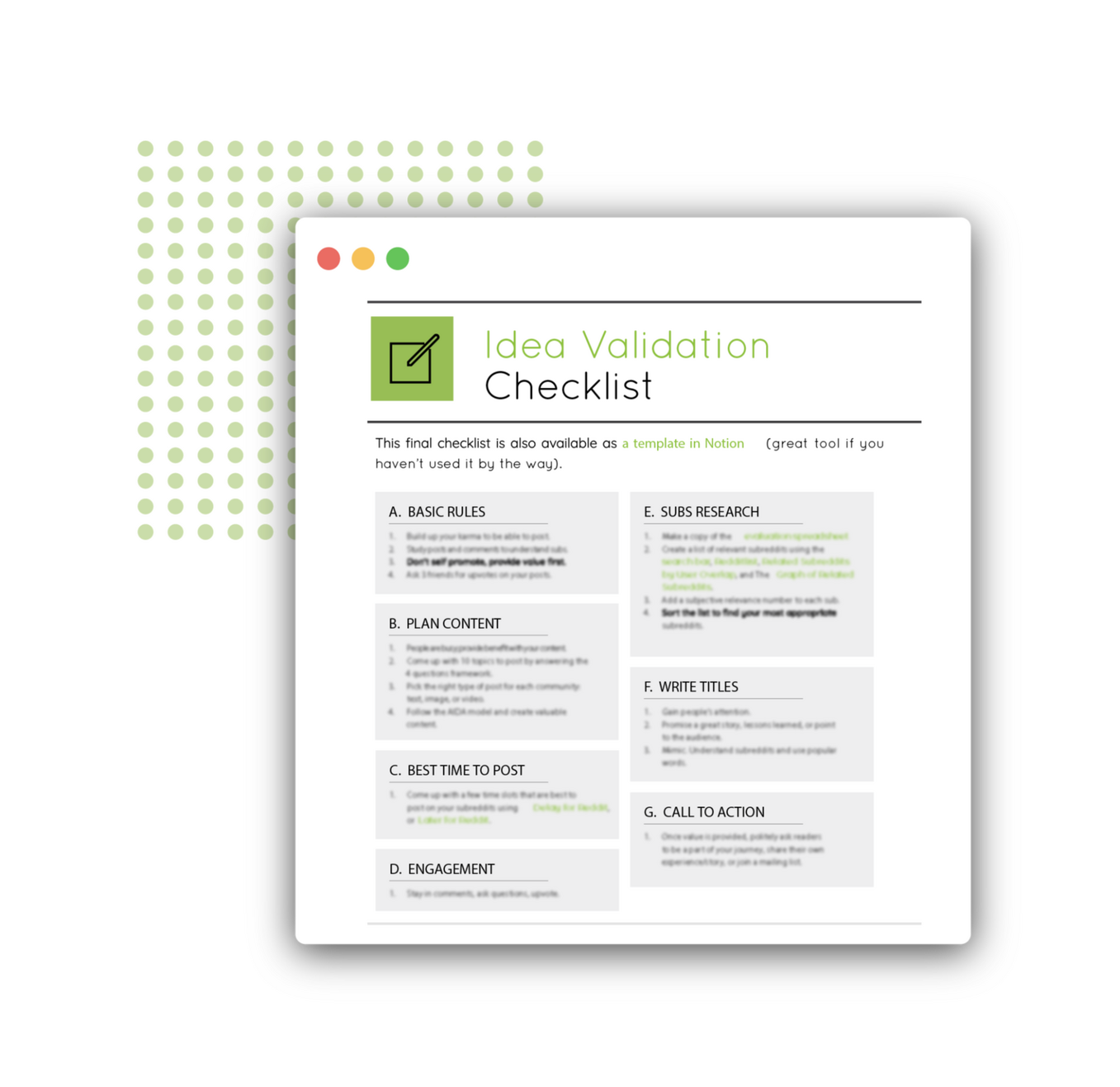 Find potential customers quicker and create great content.
Get tools to help identify where your potential customers are and frameworks to help you plan & write your content.Create content from a base and modify it to suit your potential customers.Use my Notion To-Do template to save time and keep track of your progress.
Gain valuable insights about your idea.
Use proven methods that have been used countless times to interact with potential customers and learn from them.Better understand what your potential customers want from your idea and save yourself building something they don't want.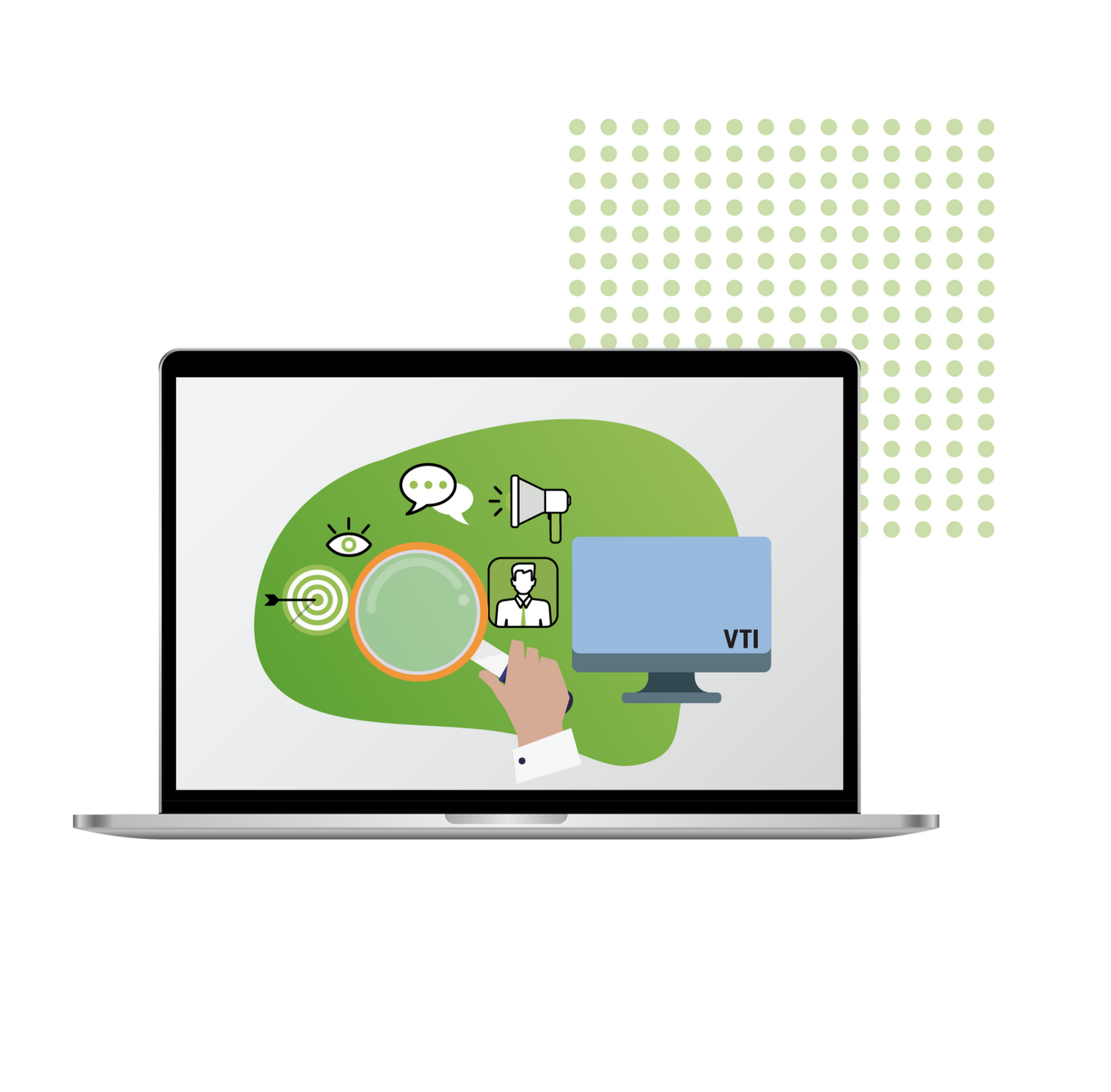 + so much more.You'll have to get the guide to find out...
100% Money Back Guarantee If You Aren't Satisfied
(With 300+ Copies Sold So Far, I Haven't Had One Request For This.)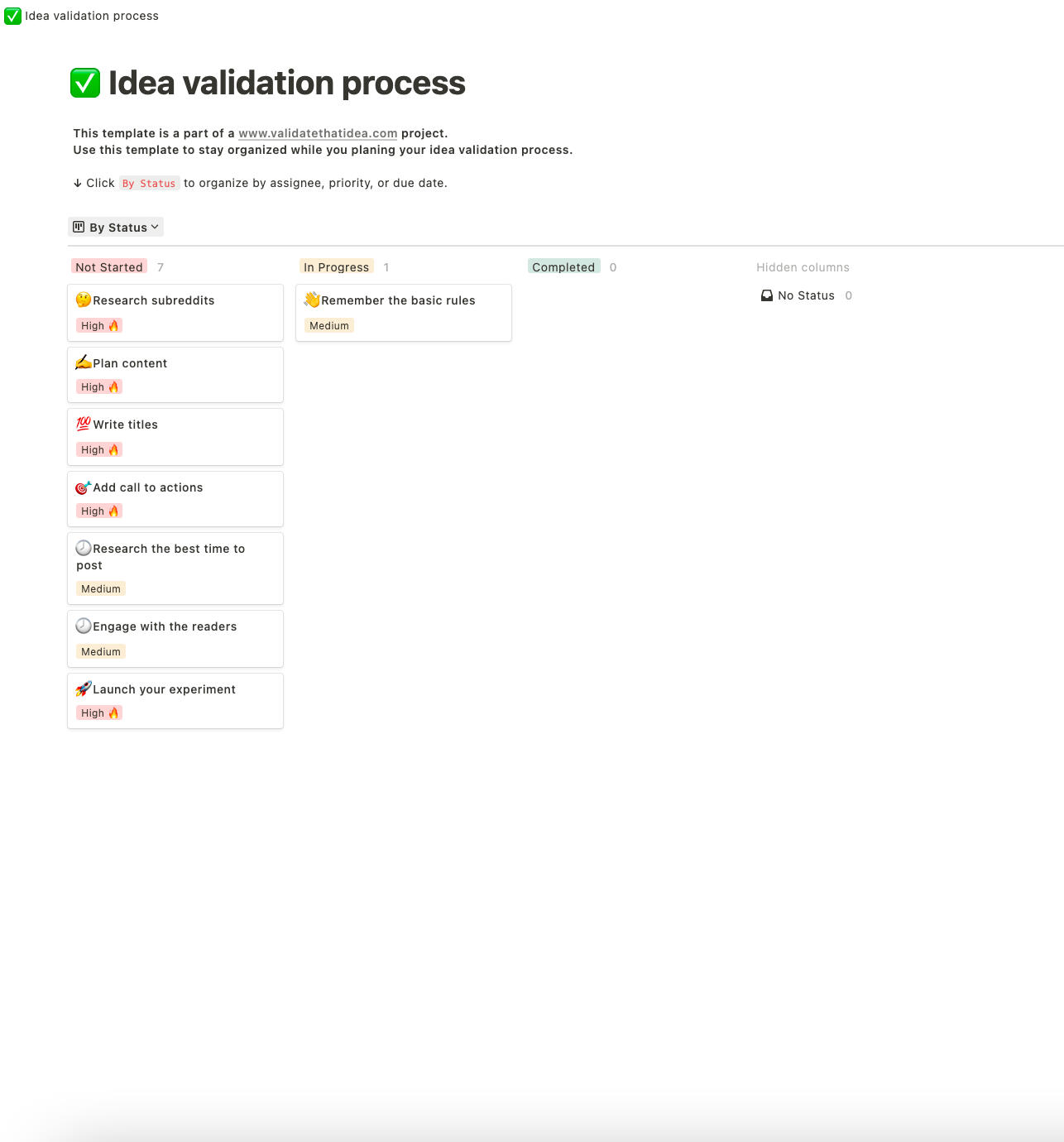 Pricing
No subscriptions. One price for lifetime access.
$49 $19
The Guide
Everything you need to validate your idea

Bonus Notion Template

Premium Access to Future Guides

30 day money-back guarantee
Limited time only!
ㅤㅤㅤ
$119
The Guide + 1-Hour Call
The Guide

1-Hour consultation call to help you build upon and discuss your idea(s)
ㅤㅤㅤ
ㅤㅤㅤ
Questions? Use the chatbox in the corner of the page and I'll get back to you shortly!
FAQs
After purchase, you'll instantly receive an email with the guide for you to start reading!For the to-do list, if you're new to Notion, don't worry! It's free and easy to use!
I don't have an idea yet. Is this going to be useful for me?
Absolutely! This resource is created to help anyone who is looking for an idea, or already has started one & wants to improve it.You can actually use these methods to settle on your idea. And if you need any help wanting to find an idea, please feel free to contact me and I would love to help!Some people also book a consultation call to get comprehensive help kickstarting their journey.
I've spent countless hours working on this & making sure it is refined for your benefit. You'll get instant access to a blueprint and system to help validate any idea.I've created this guide to be actionable. It's not a book you read once & shelve. It's a system that you can use weekly.I support parity pricing, so if you can't afford this, use the chatbot to leave me a message and I'll make it work!
Do you have a refund policy?
Of course. If you feel like the guide hasn't provided you with any value, write to me & I'll give you a refund within the first 30 days. I love making stuff people find value in and I'm confident in this product, but I want you to use it and be satisfied!The only thing I ask is that you let me know how I can improve it and what other guides you might want!
Say hi on Twitter @harryraworthh, always happy to chat.You can also use the chat widget at the bottom right of the page to reach out and I will get back to you ASAP!
Want more? Leave your email below and I'll give you early access to my latest projects and guides!
I care a lot about privacy and will never send you spam or sell your data.
An Online Guide By Harry Raworth

Planning Section
To Get Set Up
ㅤㅤㅤ

Notion To-Do List
ㅤㅤㅤ

Learn How To Write
ㅤㅤㅤ

Engagement Avenues
ㅤㅤㅤ

Find The Right Subreddits
ㅤㅤㅤ

Plenty Of Tools To Help
ㅤㅤㅤ

"If you are a newsletter creator this is THE product you need. It will boost your workflow and creativity, by saving you hours during your curation, writing, and growth process."
Philipp T.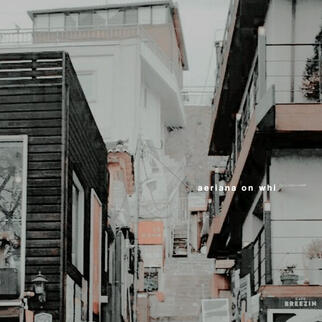 "It really is surprisingly helpful. I was using my own makeshift "dashboard" to gather things during the week but the Newsletter OS made me realize how inefficient I was being"
Mark Mulvey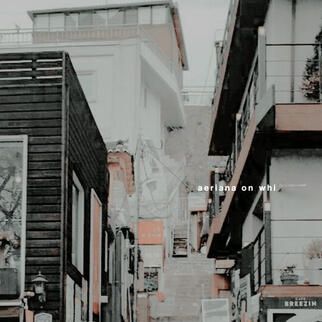 "This is worth every penny!
I'm reading it now and I can't believe how much information is in here to consume. Thank you!"
Luisa Brimble